Mice, and other things not so nice
I was really hoping to start blogging with some positive stories, perhaps about our home fruit bottling early in Feb: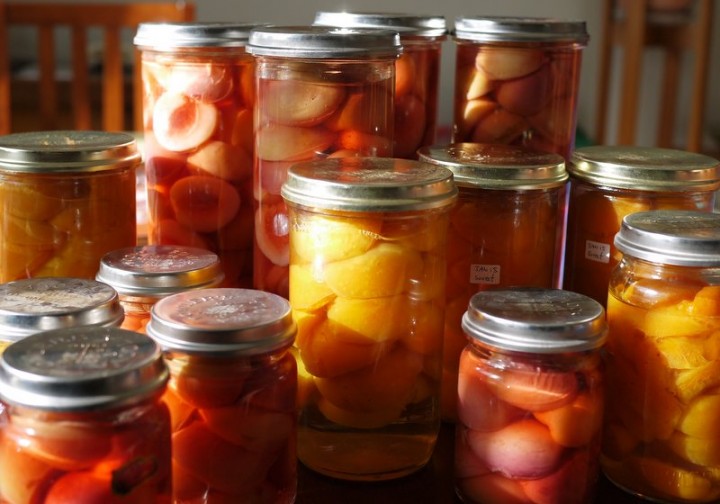 Or perhaps some of the seed-saving we've done, with some great harvests of lettuce, coriander, marigolds, parsley, carrot … the easy ones, really.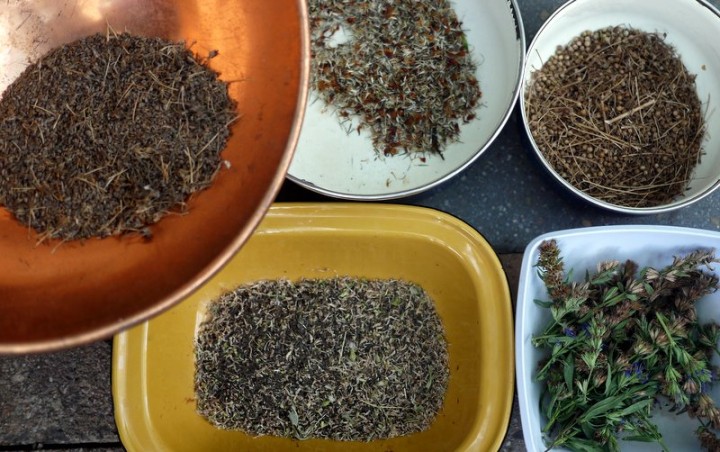 Except, mice ate through most of the lettuce and spinach seeds i had drying.  I got really mad.  Just for a moment, but mad.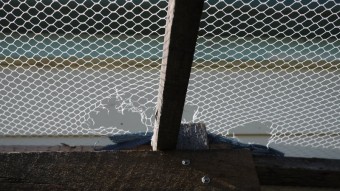 In December, just after my 'anti-aviary' went up, they ate some massive holes straight through the bird netting, a dozen of them. Not sure why, when surely one small hole would have been enough to gain entry into the 'Garden of Eden'.  This really put my spirit down.  Traps went out, caught a couple, but things have been disappearing from the garden ever since.
I can handle it when I'm not putting in any effort to catch them; but I was.  Traps with peanut butter (which they didn't touch); cheese, bacon, bread, even muffins.  I'd catch the odd one; but mostly they would just laugh, eat the food on the trap, and go on their merry way, often with a juicy strawberry or one of my best tomatoes – taken just before they are fully ripe.  Oh the crime!!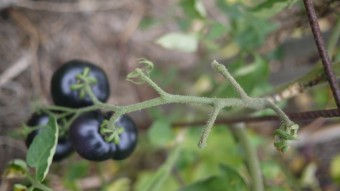 Today I went out and all three of my traps had been set off (in very different parts of the garden); all the food-bait was missing, and not a single rodent caught. Oh dear; I hope there was no neighbours listening to my rant; Asher was inside, thankfully.
Oh; but isn't permaculture about living in harmony with nature, sharing abundance and all that?  Sure it is… but those mice aren't sharing.  They are pinching every single tomato from only my best plants (the pic above doesn't lie – it's not the birds), munching my capsicums, an eating seeds.  This isn't fair share, this is out of control.
Yet, I will win. It is sad that they all have to DIE, but die they must, lest the next generation over-run the entire neighbourhood.
Actually, dead rats and mice make really good compost activators.
Poor bugger me.
Comments
comments